We love to connect with like-minded people who share our passion for chemistry, and are always up for a chat to exchange ideas and knowledge. We keep in touch with our customers, whether that's helping them get the most from their Syrris products, listening to their valuable feedback, or merely cheerleading them on when they publish a great piece of scientific research.
Here, you'll find the latest Syrris news, customer stories, event calendar, and blog. Have a look around, and feel free to get in touch and join in.
Working collaboratively

Exchanging ideas

Sharing knowledge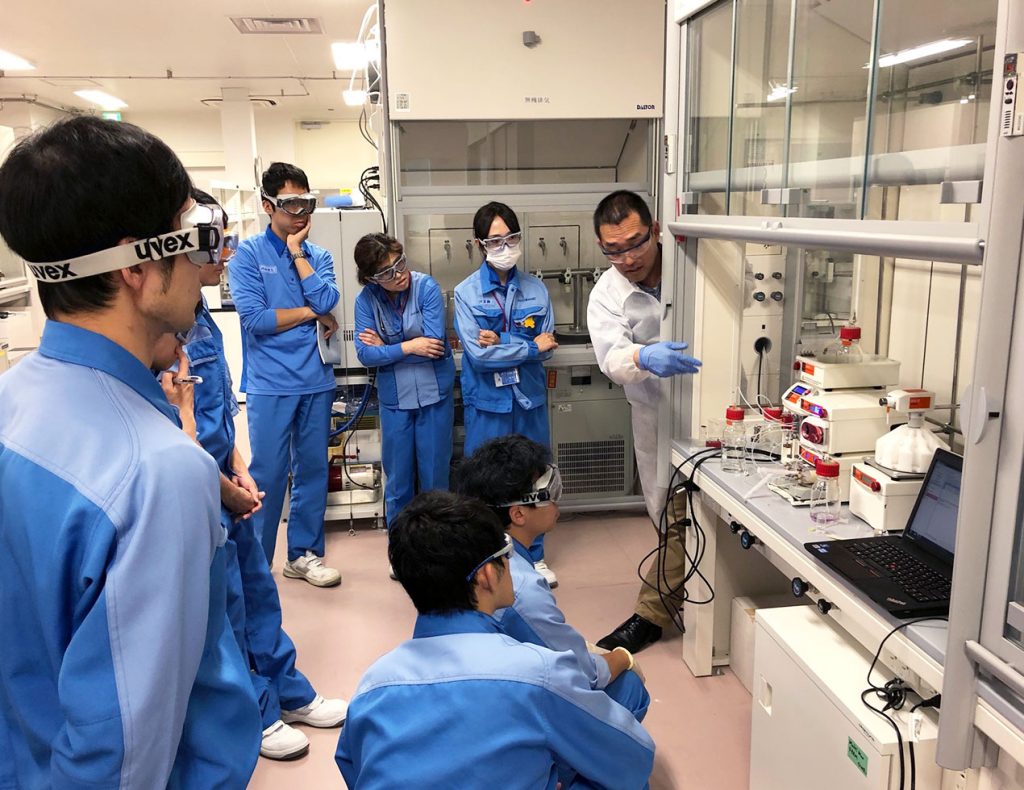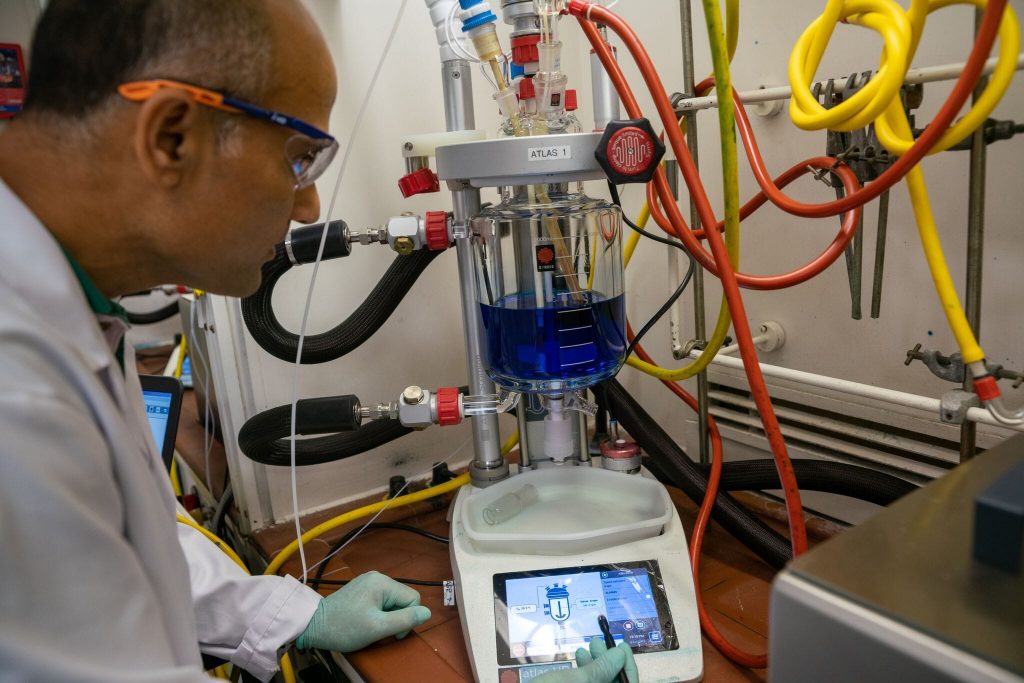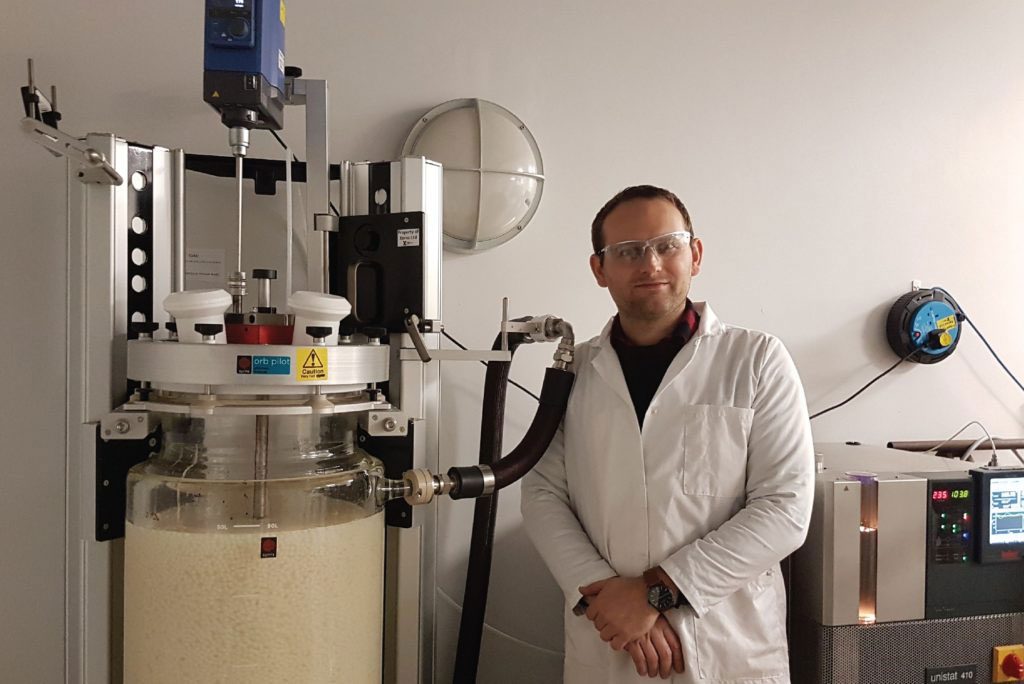 Syrris customer stories
At Syrris, we pride ourselves on offering innovative, intelligent and high-quality chemistry products along with excellent post-sales support and service.
With 1000+ users in the community, there are plenty of chemists out there using Syrris products to perform influential chemistry. Find out what our customers have to say about us and read their success stories.

Syrris events
Syrris attend chemistry conferences around the world, showcasing our award-winning and innovative products. We also host free workshops and training on a wide range of subjects, including flow chemistry, automated chemistry, and reaction calorimetry.
In this increasingly online world we're living in, we've taken our workshops to a virtual format and host educational webinars to enable us to continue sharing ideas and knowledge with our community.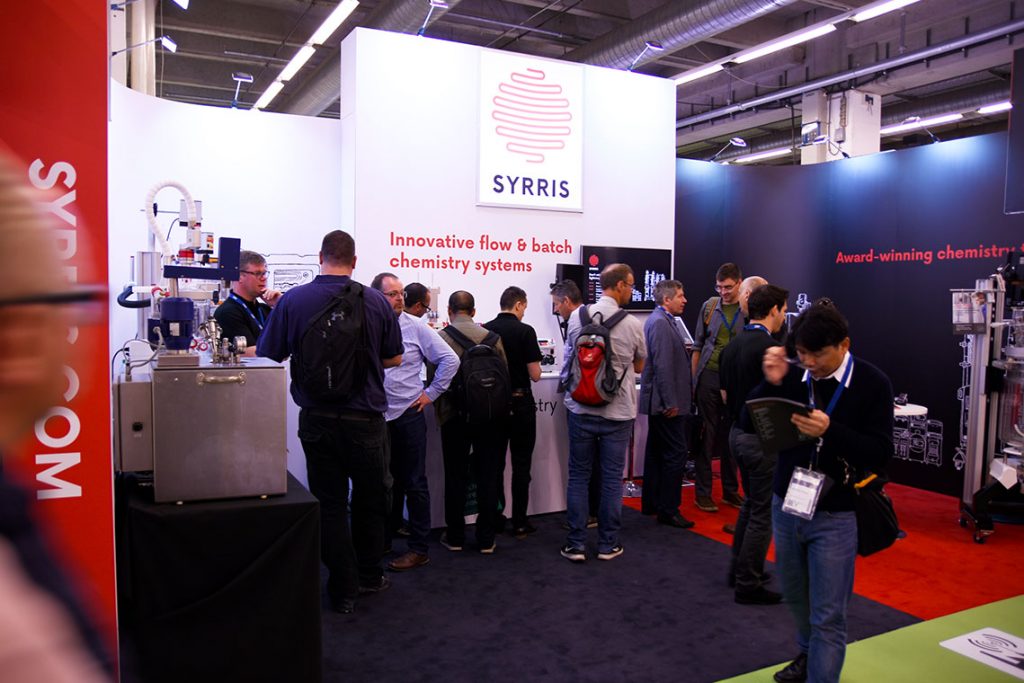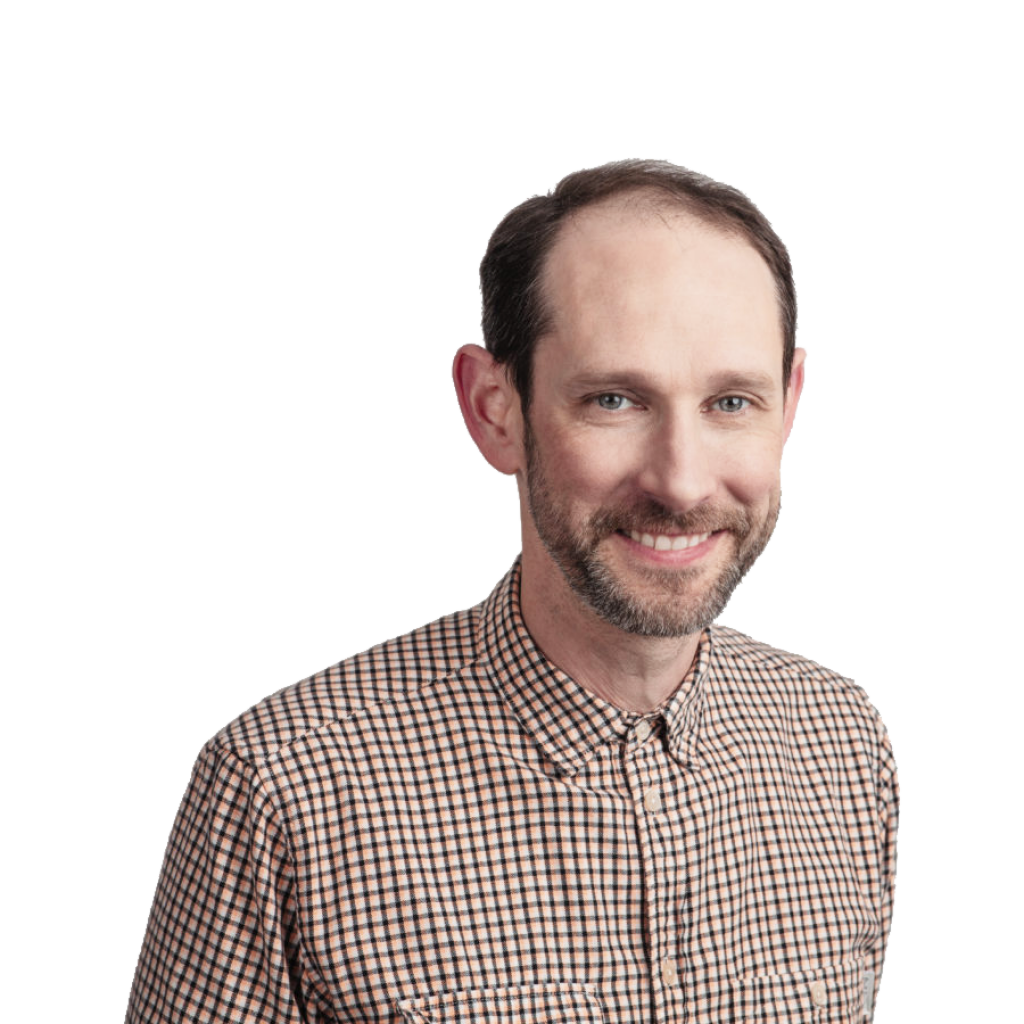 Dedicated demo space
Our batch and flow demonstration rooms are spaces we dedicate to bringing the latest chemistry technology to you. With Syrris kit set up and ready to go in a professionally lit and sound-proof environment, we deliver high quality one-on-one live product demos, workshops, and webinars.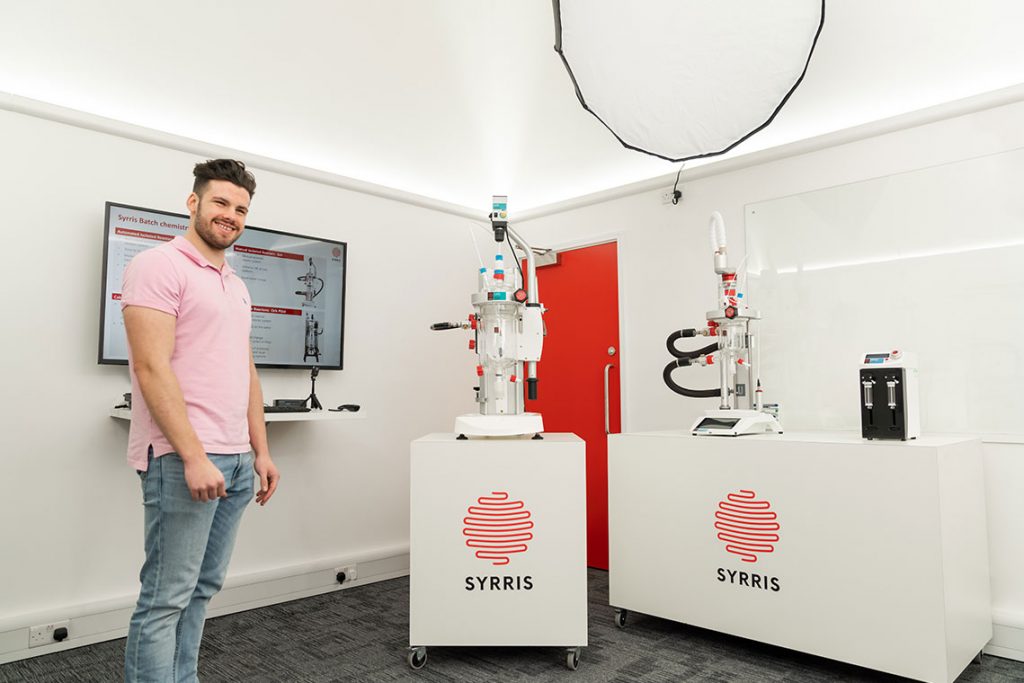 Syrris chemistry blog
The Syrris blog offers the latest news from the world of chemistry, including commentary from experienced Syrris chemists and guest bloggers from various industries. We cover traditional batch techniques, new and modern continuous flow, reaction calorimetry safety, and scale-up.