At a glance
The Atlas Cryo Reactor is a compact system that gives you complete freedom to choose your precise reaction temperatures and achieve powerful reaction control. It requires only mains power to rapidly cool reactions to process temperatures as low as -80 °C. Simply dial in the required temperature and press go.
Small footprint
Requires only mains power to perform low-temperature reactions
Powerful reaction control
1. No circulator, coolants or special glassware required
The Atlas Cryo Reactor requires only mains power to perform low-temperature reactions.  Rapid and precise process temperature control down to -80 °C.  The system replaces costly cryogenic circulators or inefficient dry ice/ liq N2 set-ups.  It is the ideal choice for reactions requiring long reaction times at low temperatures.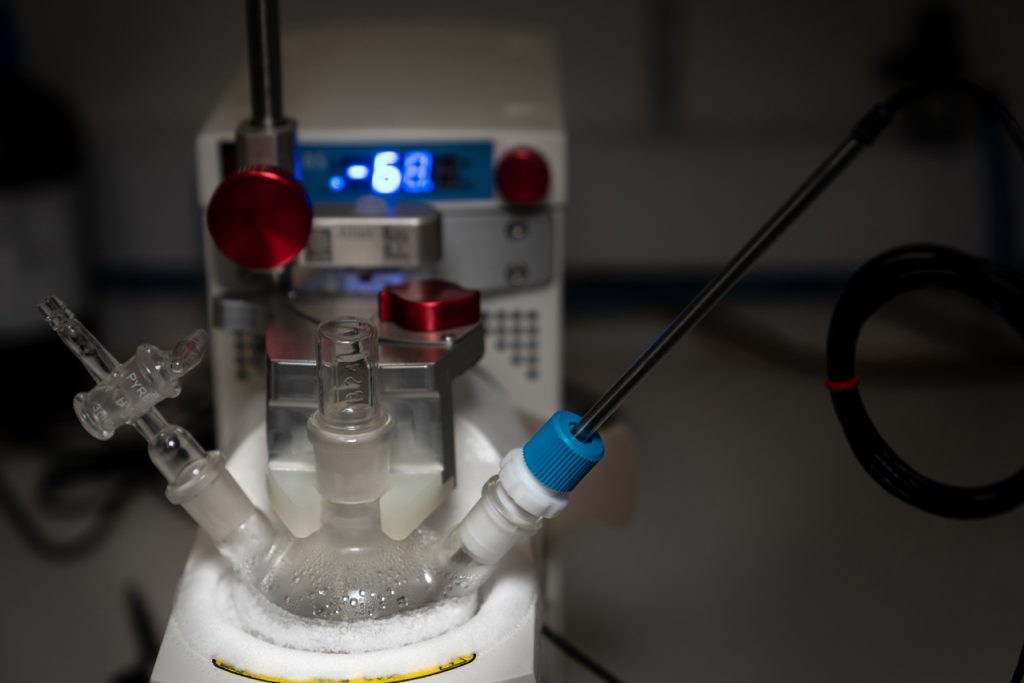 2. Efficient stirring options in a compact footprint
The system includes an integrated magnetic stirrer with speeds up to 1200 rpm.  For more viscous samples or more efficient mixing, the Atlas Scorpion Overhead Stirrer can be connected.  The compact footprint and simple electrical connection make the system easy to move between fumehoods to maximize its usage.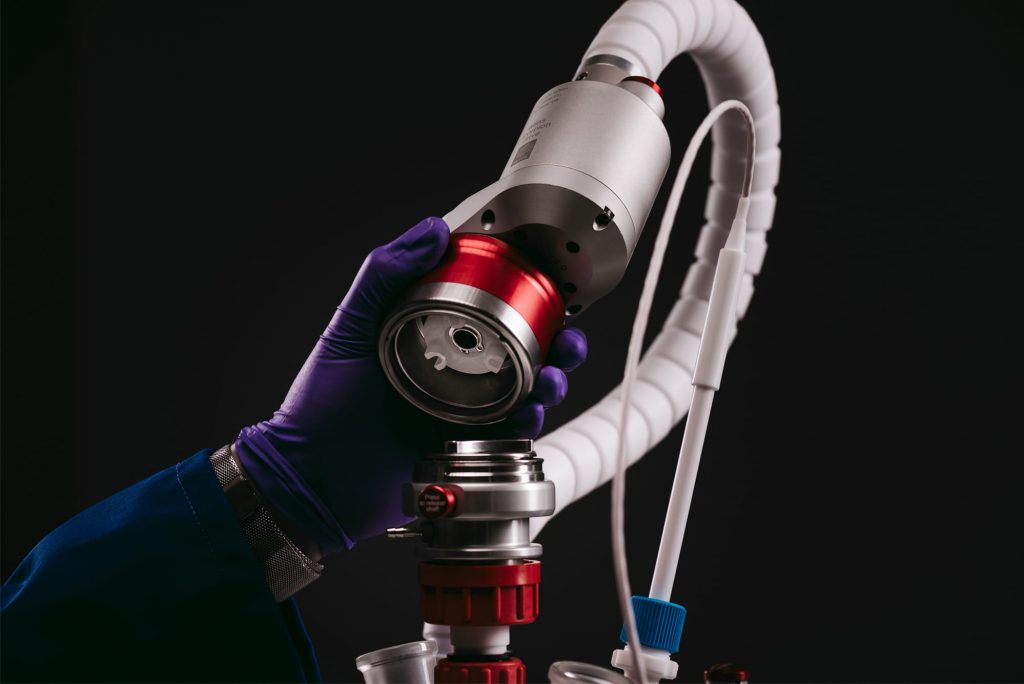 3. Wide choice of flask sizes
An adapter is supplied to allow a wide range of round bottom flasks to be used.  Based on the Syrris Stacking Dry Bath, the Atlas Cryo Reactor can accommodate round bottom flask sizes of 50 mL, 100 mL, 250 mL and 500 mL.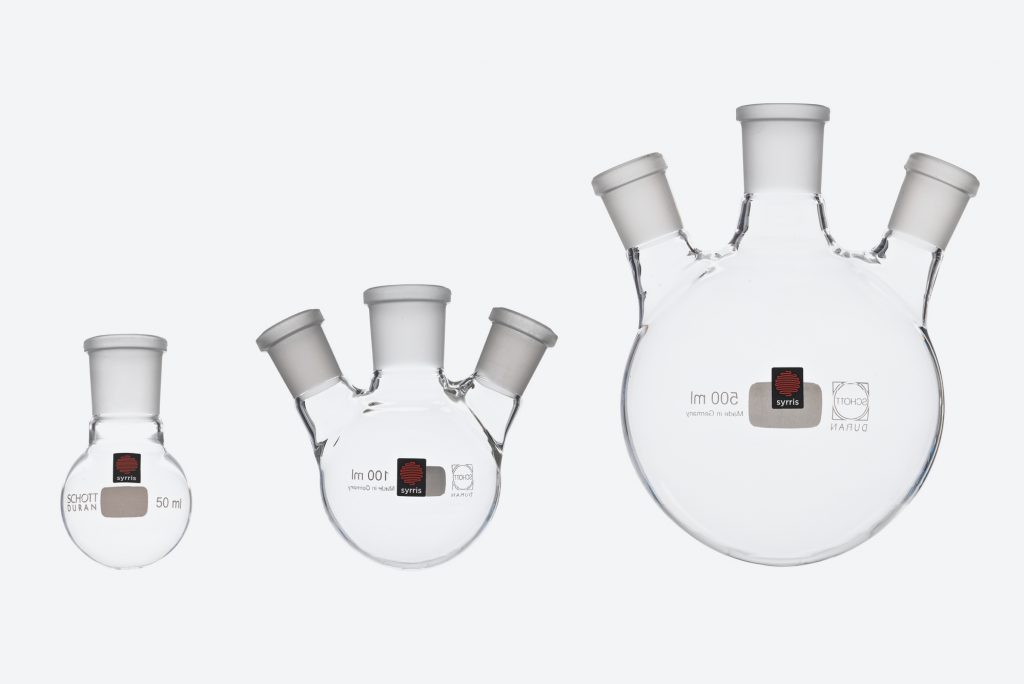 4. Powerful reaction control
The Atlas Cryo reactor can be used in two different modes of automation.  Control directly at the front of the module itself by clicking and dialing in the desired temperature and stirring or operate the system with the Atlas PC software.  The Atlas PC software allows sophisticated reaction control, graphing and data logging.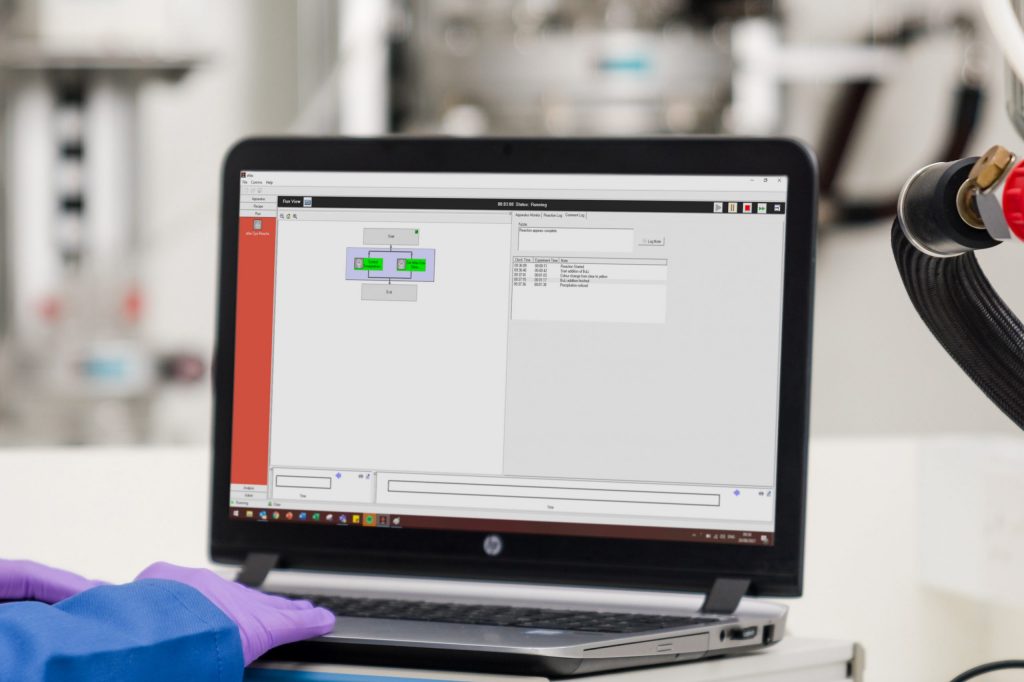 Specifications
| | |
| --- | --- |
| Vessel Volume Range | 50 mL, 100 mL, 250 mL, and 500 mL Round Bottom Flasks |
| Vessel Shapes | Round Bottom Flasks |
| Other Vessel Types | No (Jacketed vessels available with Atlas HD system) |
| Temperature Range | -80°C to 10°C |
| Stirring Options | Scorpion Overhead Stirrer (up to 800rpm/11Ncm torque), High Speed Available, High Torque Available |
| Automation | Yes |
| Modes of Operation | Atlas PC Software, Manual Operation, AtlasClassic Click Wheel Control |
| Sensor Options | Temperature, pH, Pressure, Turbidity, In-situ FTIR, Other Sensors Available |
| Pressure Range | Vacuum (50mbar) to 0.5 Bar, See Atlas 200 Bar Pressure Systems for High Pressure up to 200 Bar, See Atlas 3 Bar Pressure Systems for High Pressure up to 3 Bar |
| Reagent Addition and Sampling | Manual Dosing, Automated Dosing (Volumetric), Automated Dosing (Gravimetric), Sampling of Liquids, Full Gas Control, Atlas Syringe Pump Range |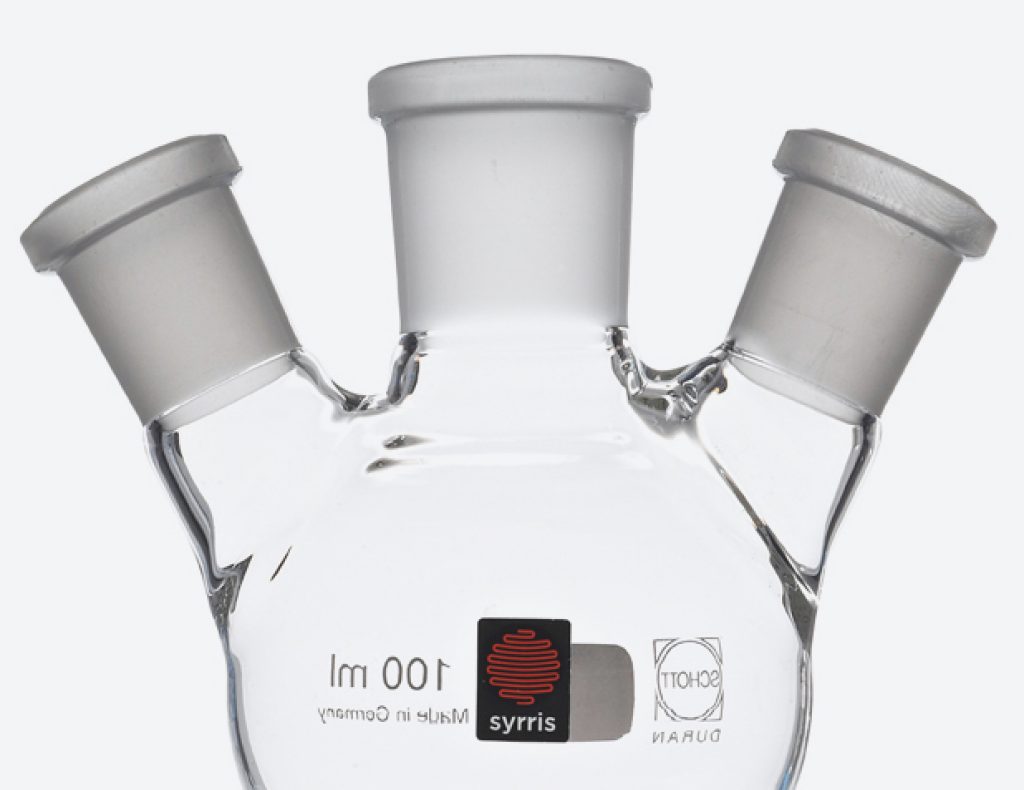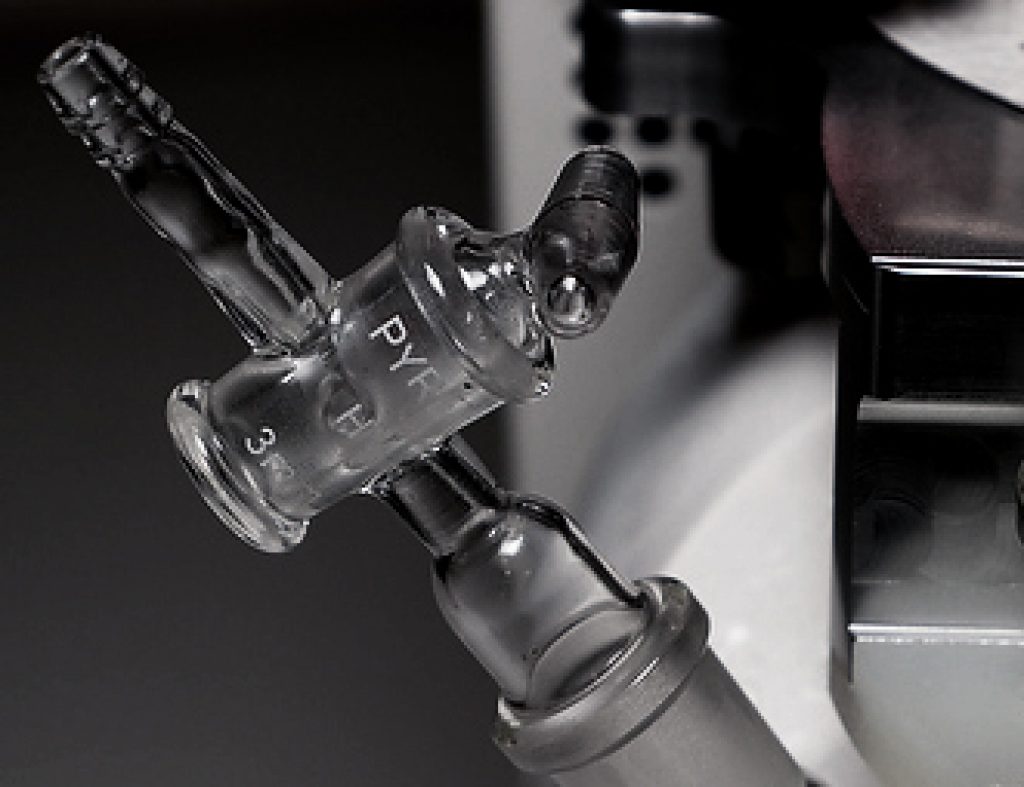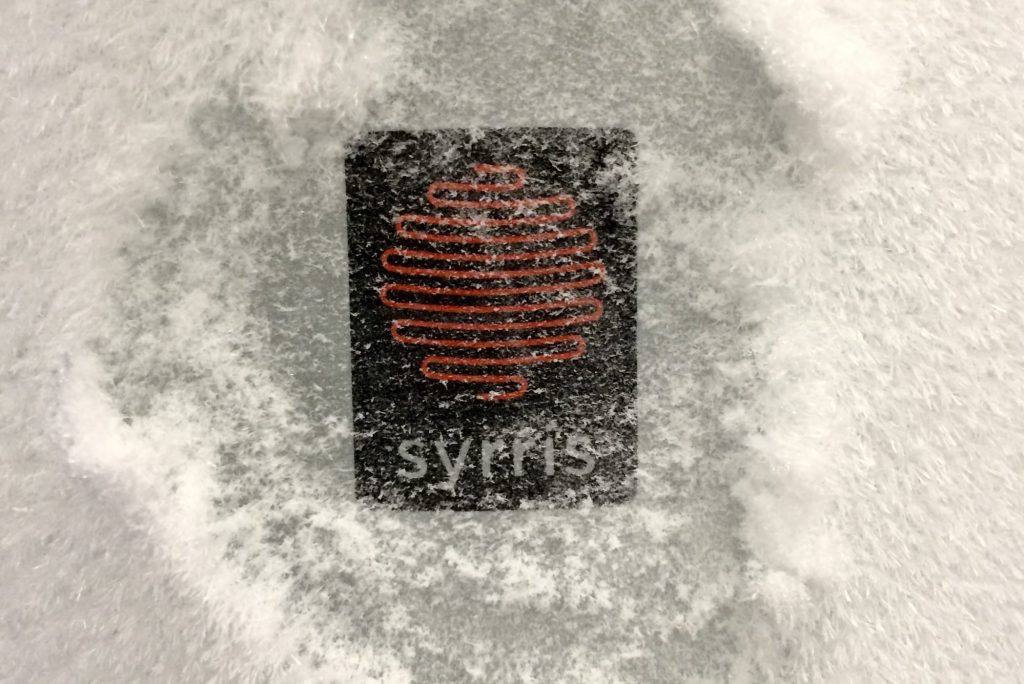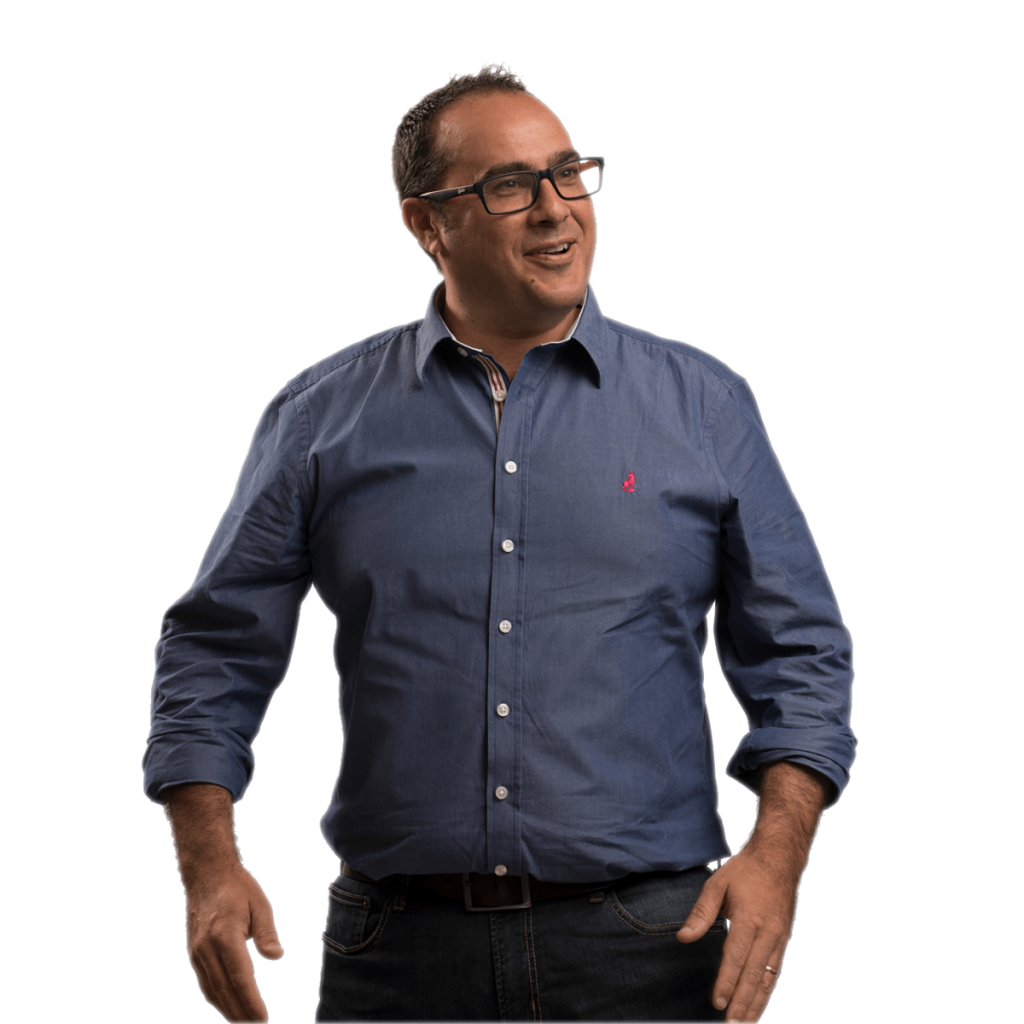 Support
These support articles may be helpful for this system