The Asia Process Optimization Flow Chemistry System offers easy setup of tens of automated reactions using the intuitive Asia Manager Software. The systems will calculate the required flow rates and reagent amounts and fully automate each reaction.  Risk prevention features such as automatic shutdown in case of detected blockage ensure maximum safety is maintained during the run.  The systems can be expanded with capabilities such as electrochemistry.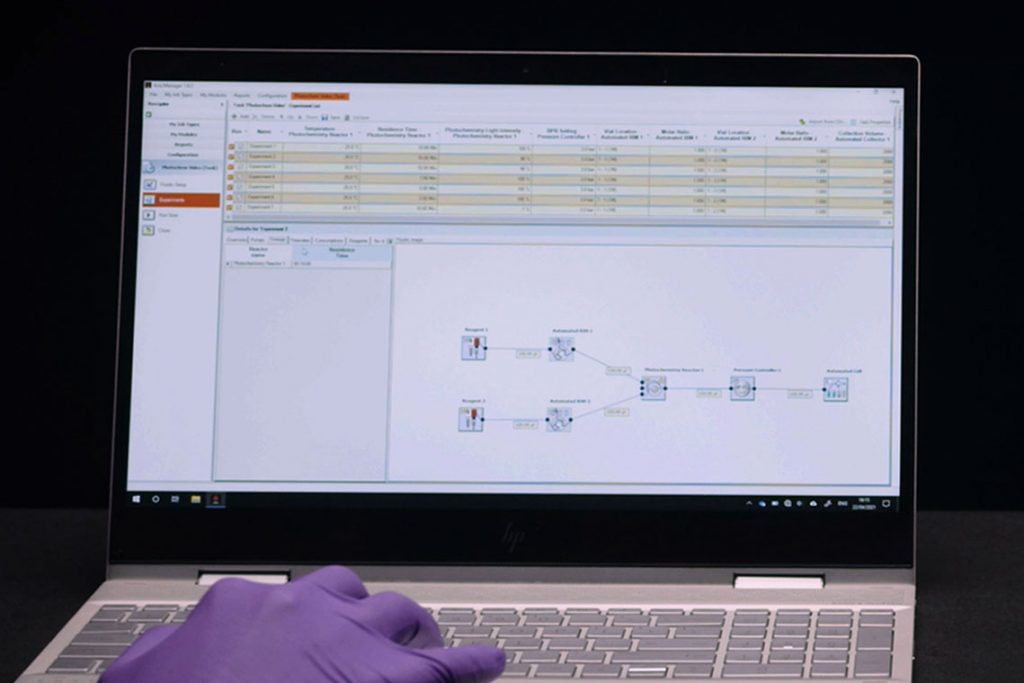 The easy-to-use and affordable systems contain all essential flow system parts.  All Asia systems are future-proof and can be seamlessly upgraded with additional features and modules as the user experience with flow chemistry grows and/or needs change.
All Asia systems are available as either regular or advanced configurations to suit different requirements and budgets, and all systems include the Asia Syringe Pump as a common module.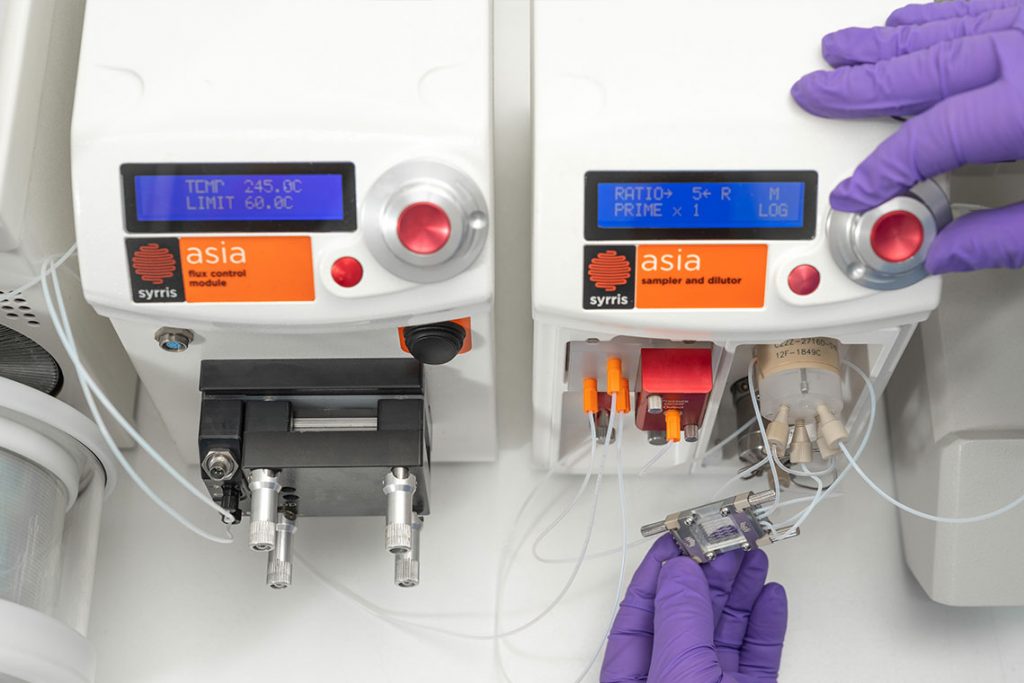 Specifications
Regular

Advanced

Flow rate

1 μL/min to 10 mL/min*

Pressure range

0 to 20 bar**

Temperature range

-15 °C to +250 °C

Pump channels

2

4

Chip reactors

✔

✔

Tube reactors

✔

✔

Column reactors

✔

✔

Product collection

automated

automated

Aqueous work-up

✘

✔

Pressurized inputs

✔

✔

Injection valves

✘

4

Auto injection valves

✘

2

Automation

✔

✔
*Depending on syringe size
**10 bar when using fluoropolymer tube reactors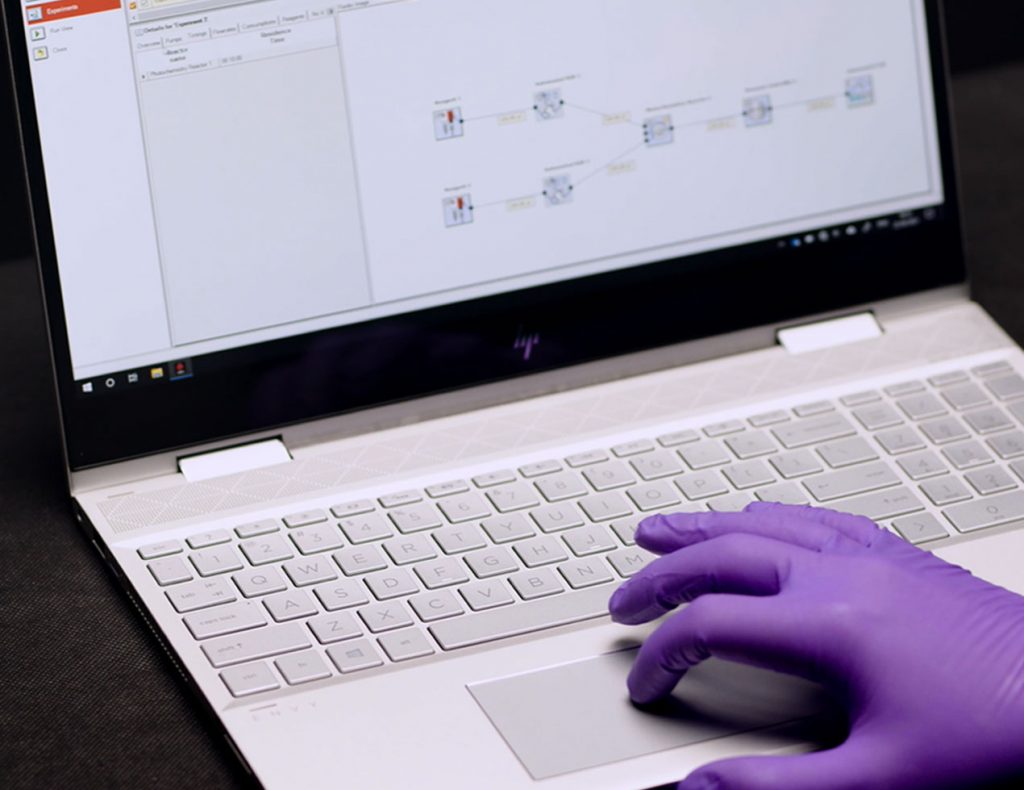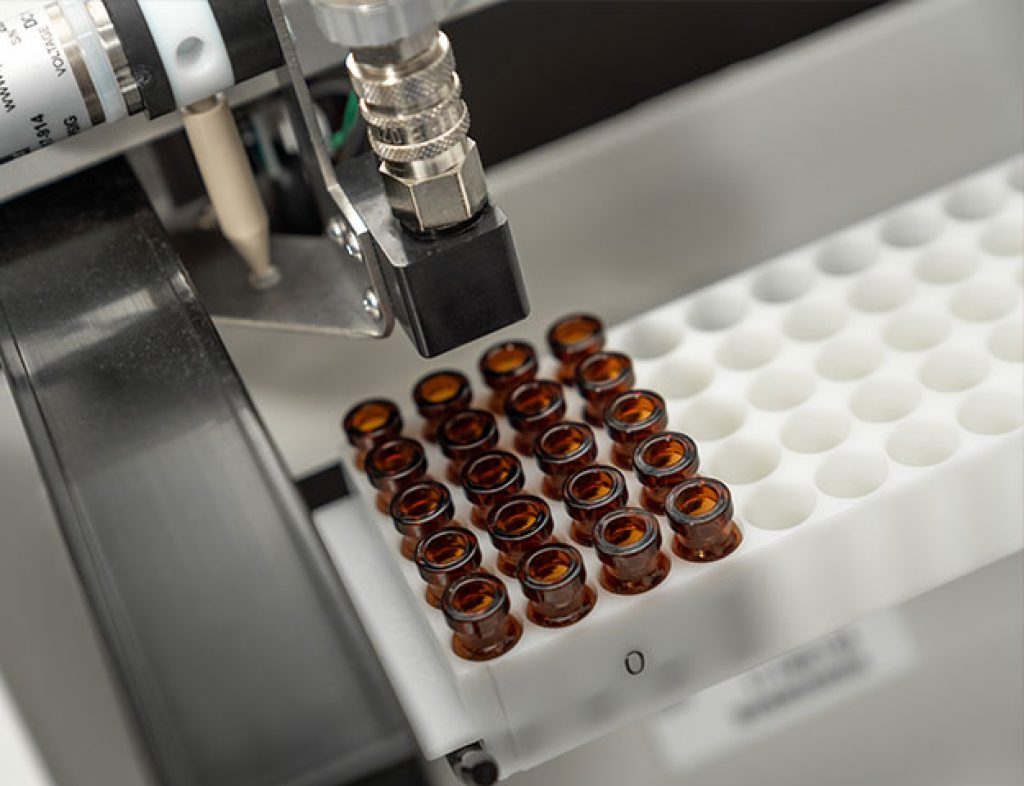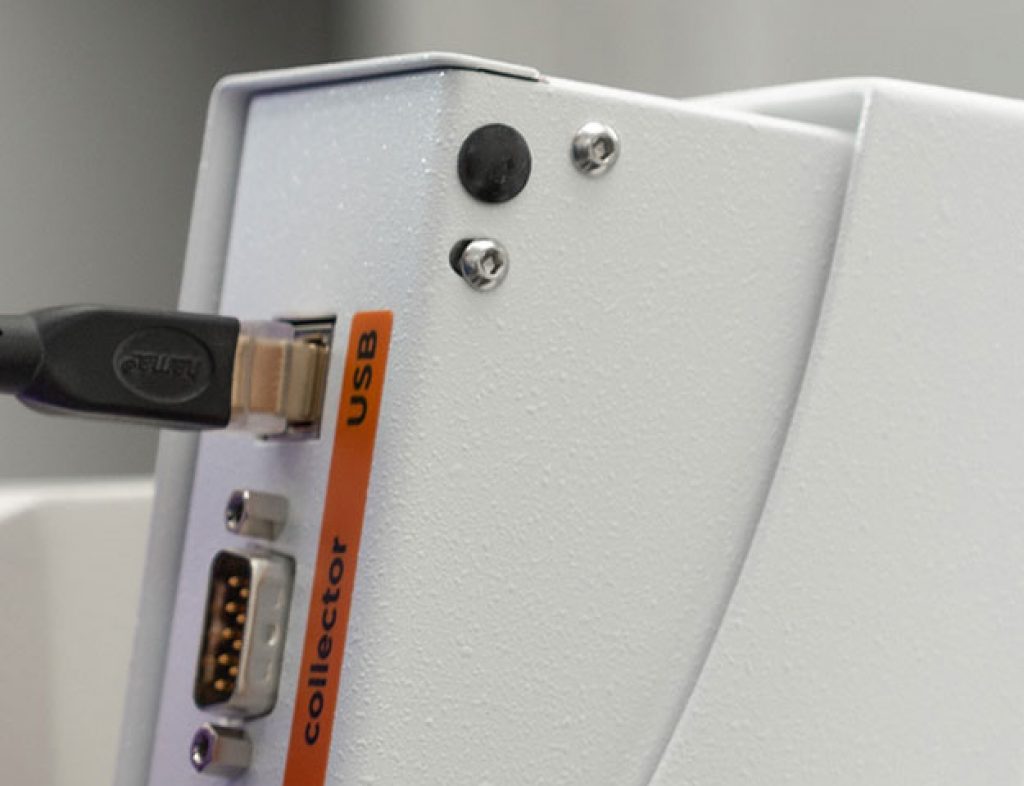 Support
These support articles may be helpful for this system